In the Footsteps of History — Special Places on Mason Neck
Some of the features shown here that were prominent on Mason Neck in Fairfax County during the marches of the American revolutionary armies, exist today through generations of historic preservation efforts. The rich natural environment, including the vital American bald eagle habitats, continue to thrive because of local conservation efforts. Even the Colchester ferry landing has miraculously survived waterfront development trends to date.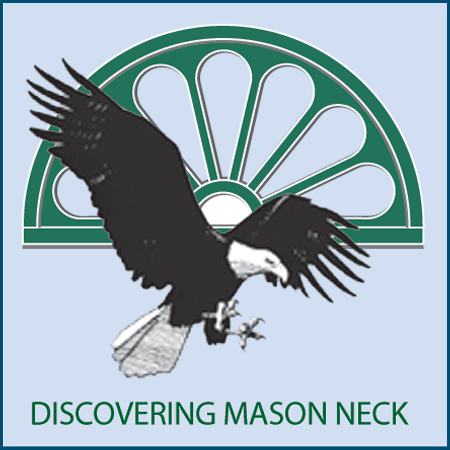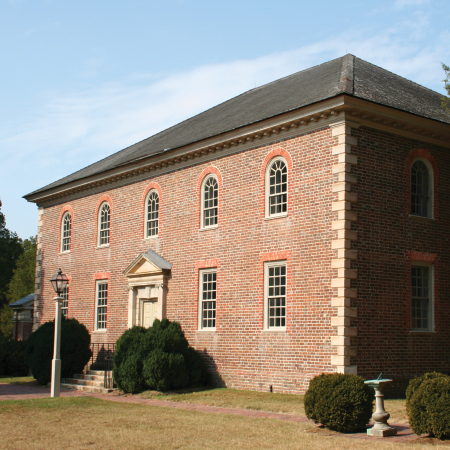 Pohick Church - completed in 1774
Both George Washington and George Mason were members of the vestry.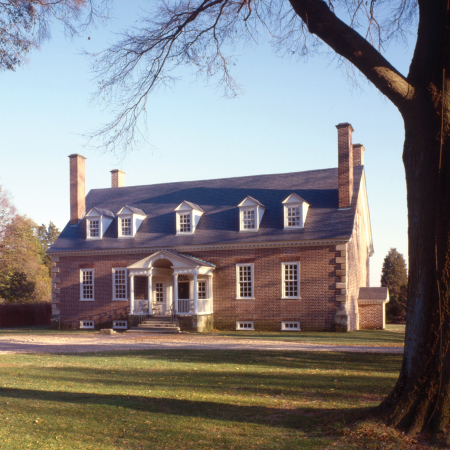 Gunston Hall
Home of George Mason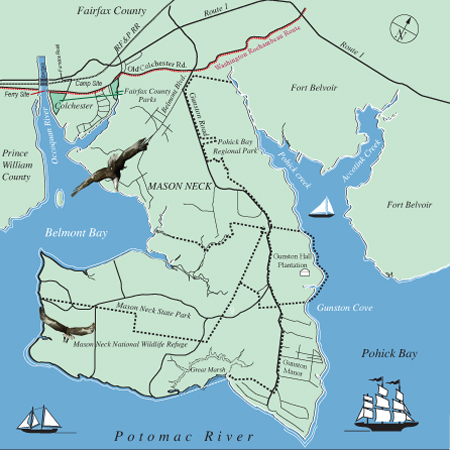 Map of Mason Neck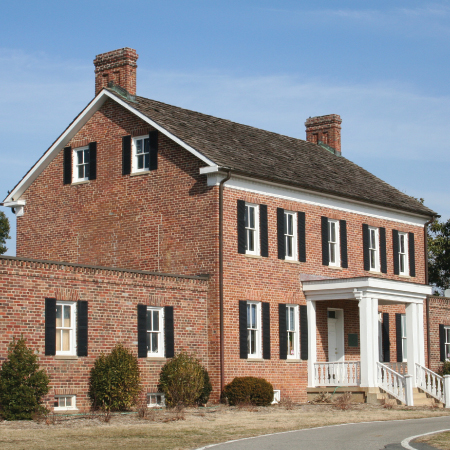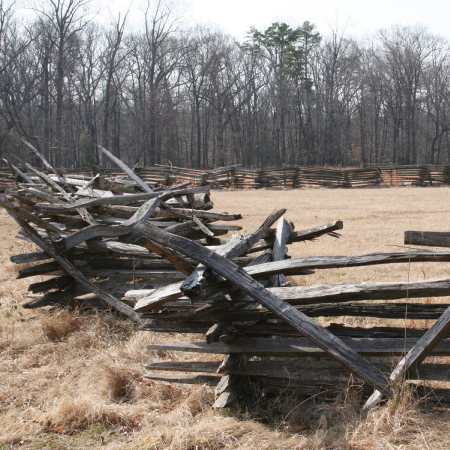 A typical Mason Neck view in 1781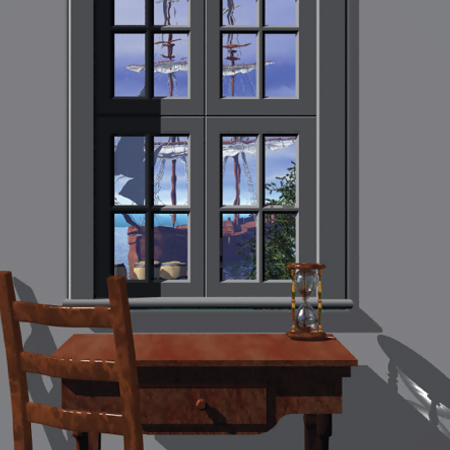 View from port of Colchester in 1781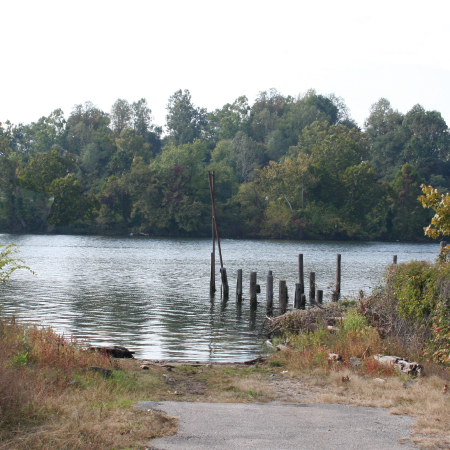 Colchester Ferry Landing - 225 years later